8 tags
17 tags
17 tags
6 tags
17 tags
8 tags
8 tags
8 tags
5 tags
3 tags
6 tags
6 tags
Veolia Environnement Wildlife Photographer of the...
Over the weekend I ventured down to the Natural History Museum, mother in tow, to view the amazing finalists and winning photographs from the Veolia Environnement Wildlife Photographer of the Year.  An overall stunning exhibition which I could have spent hours. The winner this year was Paul Nicklen (Canada), with his fantastic image 'Bubble-jetting emperors'. The depth, colours, and...
2 tags
Watch
Two Thousand and Twelve A lovely video created by my good friend and housemate Andy Allen. Music: 'Cuddle Fuddle' by Passion Pit.
9 tags
5 tags
4 tags
8 tags
9 tags
7 tags
17 tags
5 tags
2 tags
11 tags
Jamie's 15-Minute Meals - The Making...
Following the record-breaking success of 30-Minute Meals, Britain's most-popular cookbook of all time, Jamie Oliver brings us the even-better 15-Minute Meals published by Penguin Books. Once again, myself and my fellow Interstate designers were tasked with designing this important new book. Taking inspiration from all over the world, Jamie and his team have embraced the tastes that we all...
7 tags
Google Web Lab - Bringing the Internet to Life
Excitement is stirring in the basement of the Science Museum in London as Google is showing off the power of the internet. Invading the physical realm by launching a new exhibition, Web Lab is a series of interactive Chrome experiments made by Google that brings the extraordinary workings of the internet to life, with the aim of inspiring the world on the possibilities of the web. Visitors to...
10 tags
9 tags
10 tags
6 tags
5 tags
10 tags
10 tags
4 tags
5 tags
3 tags
Travel Photographer of the Year
Whilst researching at the Royal Geographic Society yesterday I was lucky enough to see the Travel Photographer of the Year competition exhibition displayed in the Pavilion (both inside and outside). The exhibition includes a showcase of work by the overall winner of the 2011 award, American photographer Louis Montrose. Also on display, images shot earlier this year by the 2007 winner, Cat Vinton,...
9 tags
New Designers - Business Design Centre, Islington
This weekend I was lucky enough to have a look around the New Designers Show held at the Business Design Centre in Islington, where graduate designers are given a national platform to show off their portfolios, network and share ideas with designers from other disciplines. Taking place over two weeks, with nine distinct design zones representing all major design disciplines, New Designers was an...
13 tags
6 tags
6 tags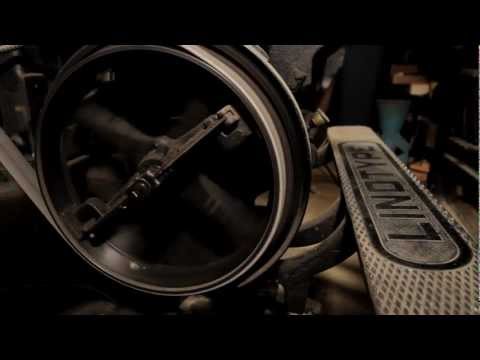 5 tags
Robot Testing
So I have been trying to learn how to make illustrated gifs, here is a tester. Please excuse the crudeness, made with a good old fashioned pen and paper, iPhone and Photoshop. Hopefully I can offer something more exciting shortly, we all have to begin somewhere.
8 tags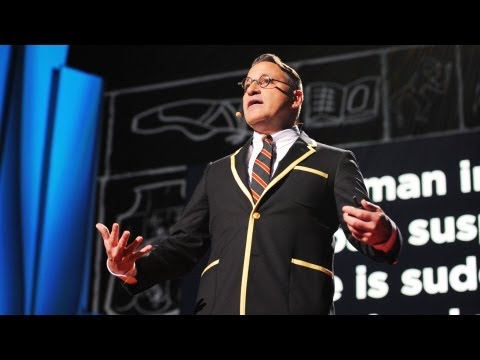 11 tags
12 tags
3 tags
7 tags
4 tags
2 tags
Wednesday 23rd May
It is the 23rd of May and a Wednesday… to celebrate I will be watching 500 Days of Summer. If you know the film, then you'll know what I am blabbing about!
4 tags
Oh Deer!
Took a trip up north… of London, to Alexander Palace. And what did I see, so cute Fallow Deer… awwwww!! Fallow Deer - Alexander Palace, North London
4 tags
5 tags
Ink & Paper Print Sale
Went on down on the hunt for some nice things to put on my wall last night at the Ink & Paper Print exhibition. A show of gig posters by some of the world's best poster artists taking place just off Brick Lane at The Rag Factory.  Picked me up a little treat…